Interactive laboratory to stimulate an attitude to outreach activities on basic physico-chemical phenomena
Interactive laboratory to stimulate an attitude to outreach activities on basic physico-chemical phenomena
Anno accademico 2018/2019
Docenti
Tipologia
Facoltativo
Crediti/Valenza
3
SSD attività didattica
CHIM/02 - chimica fisica

Erogazione
Tradizionale
Lingua
Inglese
Frequenza
Obbligatoria
Tipologia esame
Prova pratica
Obiettivi formativi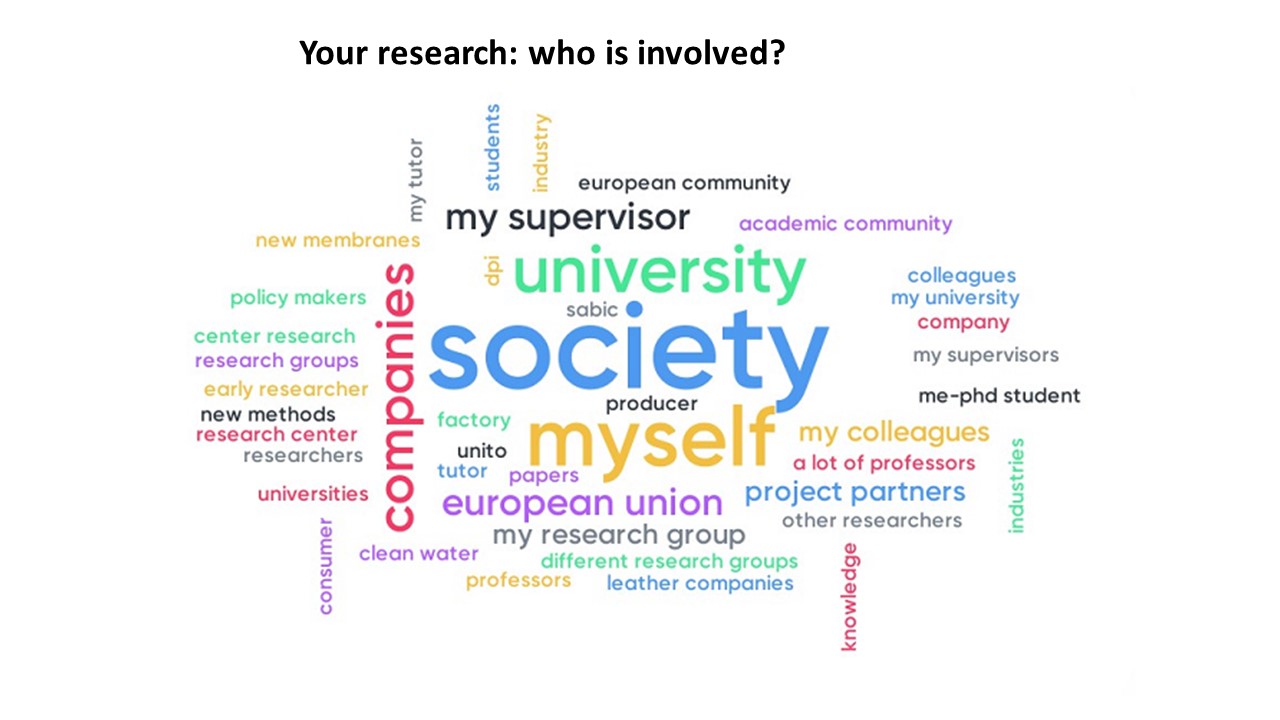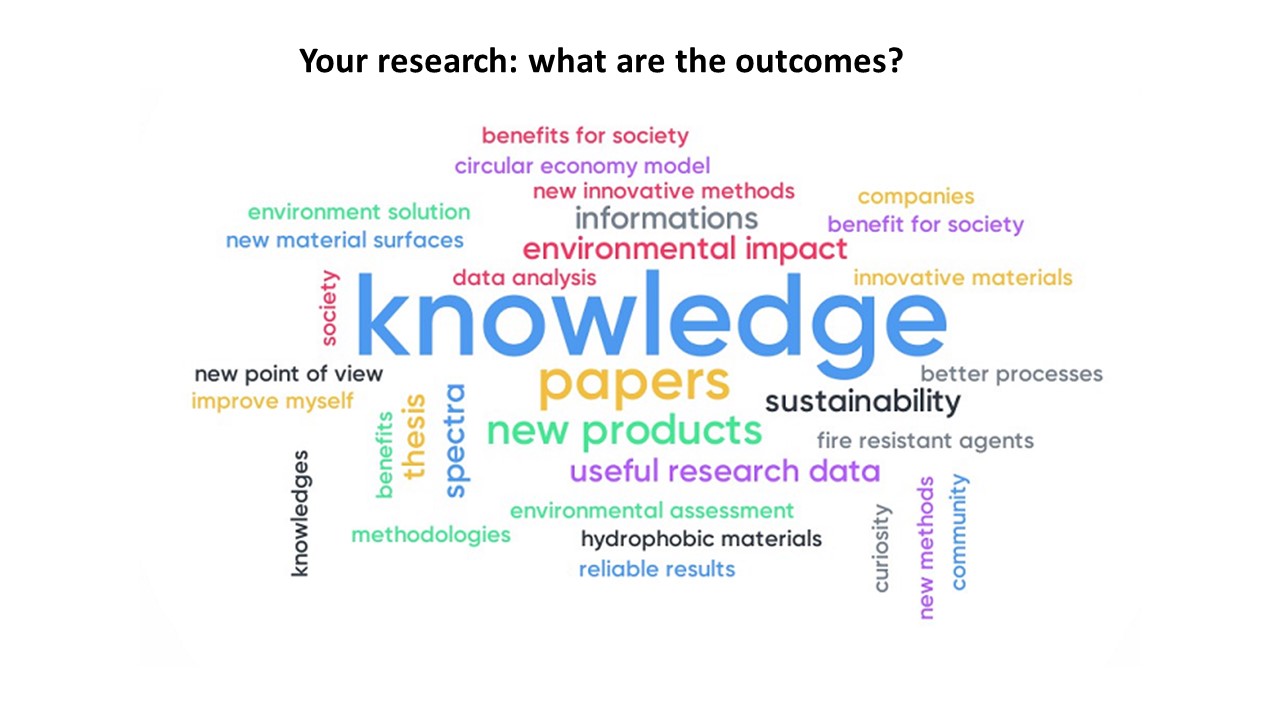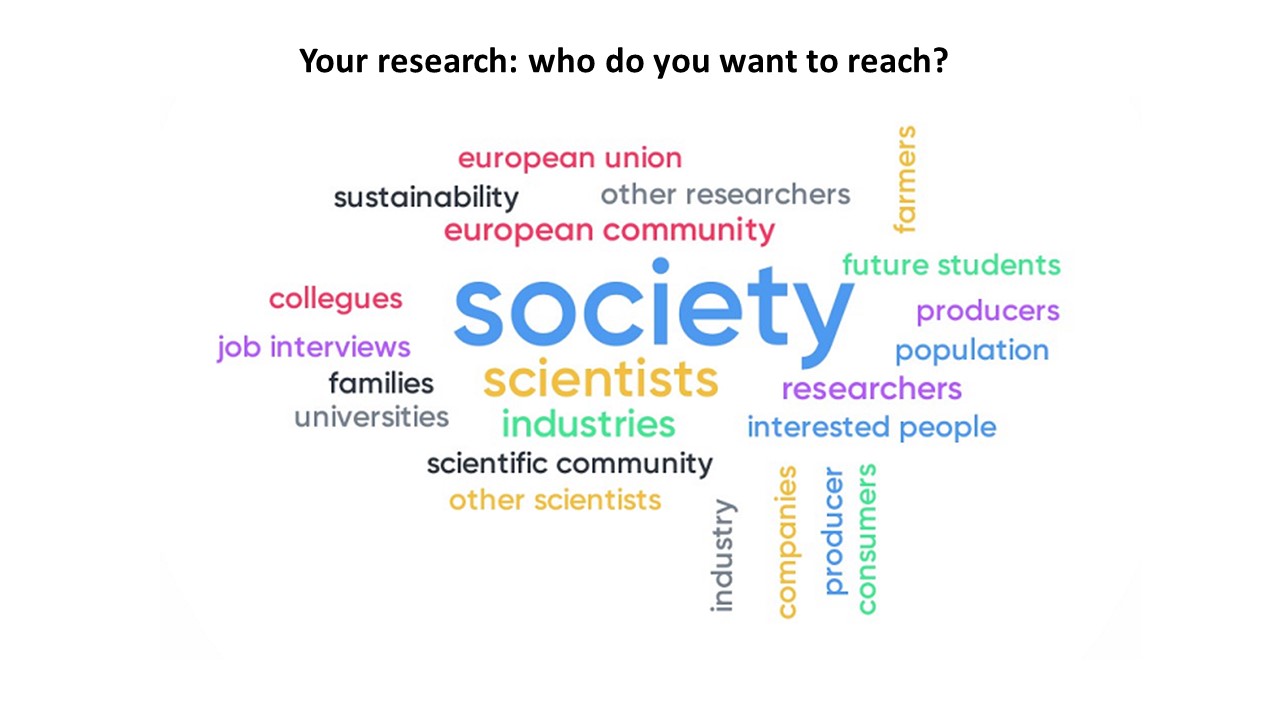 Risultati dell'apprendimento attesi
To stimulate the interest to share scientific knowledge with primary/secondary schools and general public.
Programma
Aim of the course is to increase the awareness of young researchers about the importance of bringing knowledge and expertise on a particular scientific topic to the general public, starting from young children to a general adult audience. Without having the presumption to teach concepts and methods for science vulgarization, it is intended as a round table session to stimulate a discussion, starting from the lecturers' experience on seminars and interactive laboratories for primary and secondary schools. The students are given a task to be developed and presented during the course sessions, focusing on basic physico-chemical concepts and tuned on their background and research activity.
Modalità di insegnamento
Introduction to open access concepts and their application to science vulgarization.
Examples of activities.
Discussion on a topic to face.
Design and realization of the project.
Modalità di verifica dell'apprendimento
Design and realization of the project.
Note
Schedule: first meeting Friday 25th January, 2 pm, Auletta I, via P.Giuria 7 (about 3 hours).
Second meeting to be scheduled after 10 days (about 2 hours).
Third and last meeting to be scheduled after further 10 days (about 4 hours).
Registrazione
Chiusa
Apertura registrazione
17/12/2018 alle ore 00:00
Chiusura registrazione
24/01/2019 alle ore 23:55